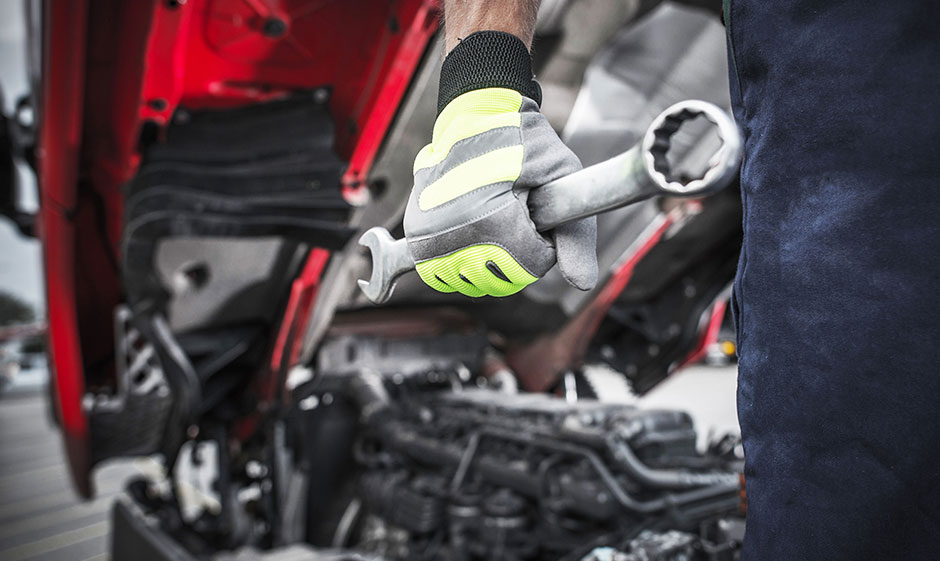 Auto Repair Services and Inspection in South Boston, MA
We take pride in our auto repair services, providing roadside assistance and vehicle recovery in South Boston, MA!
At Emerson Auto Service & Inspection, our trusted auto repair team has years of experience on handling any auto repair services you may require.
Our experienced, professional mechanics have the knowledge and skill to tackle any auto repair or maintenance service. We understand sophisticated car engines and systems, and our technicians are trained on all the latest technologies to better meet your auto repair and maintenance needs.
So if your car needs repairs, roll on over to the auto experts at Ell-Bern Automotive in Boston, MA for top-notch auto repair services and quality you can depend on.